False
We noticed you may be in the United States. Shop
instead.
Art
Subjects
Entertainment
Specialty Products
Featured Categories
This item is in the following categories: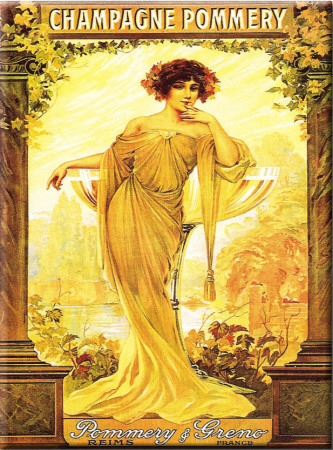 zoom
Great Quality
Perfect Size
Vibrant Colors
Visually Appealing
Vivid Detail
Well Made
Age:
60 – 64
Gender:
Female
Display Location:
Party Parlor
Champagne Pommery
Tin Sign
30 x 41 cm
Item #: 8088534
This item is no longer available at AllPosters.com. We apologize for the inconvenience.
© AllPosters
Copy and paste the following code into the HTML editor of the blog that you use, such as MySpace or Blogger:
By using this service, you indicate your acceptance of our terms & conditions.
close window